Association of Idaho Cities 
Featured Speaker: Cieara Davis 
Thursday, January 11th | 10:00 AM MST 
Cost: Free
Please visit the Association of Idaho Cities website for more information!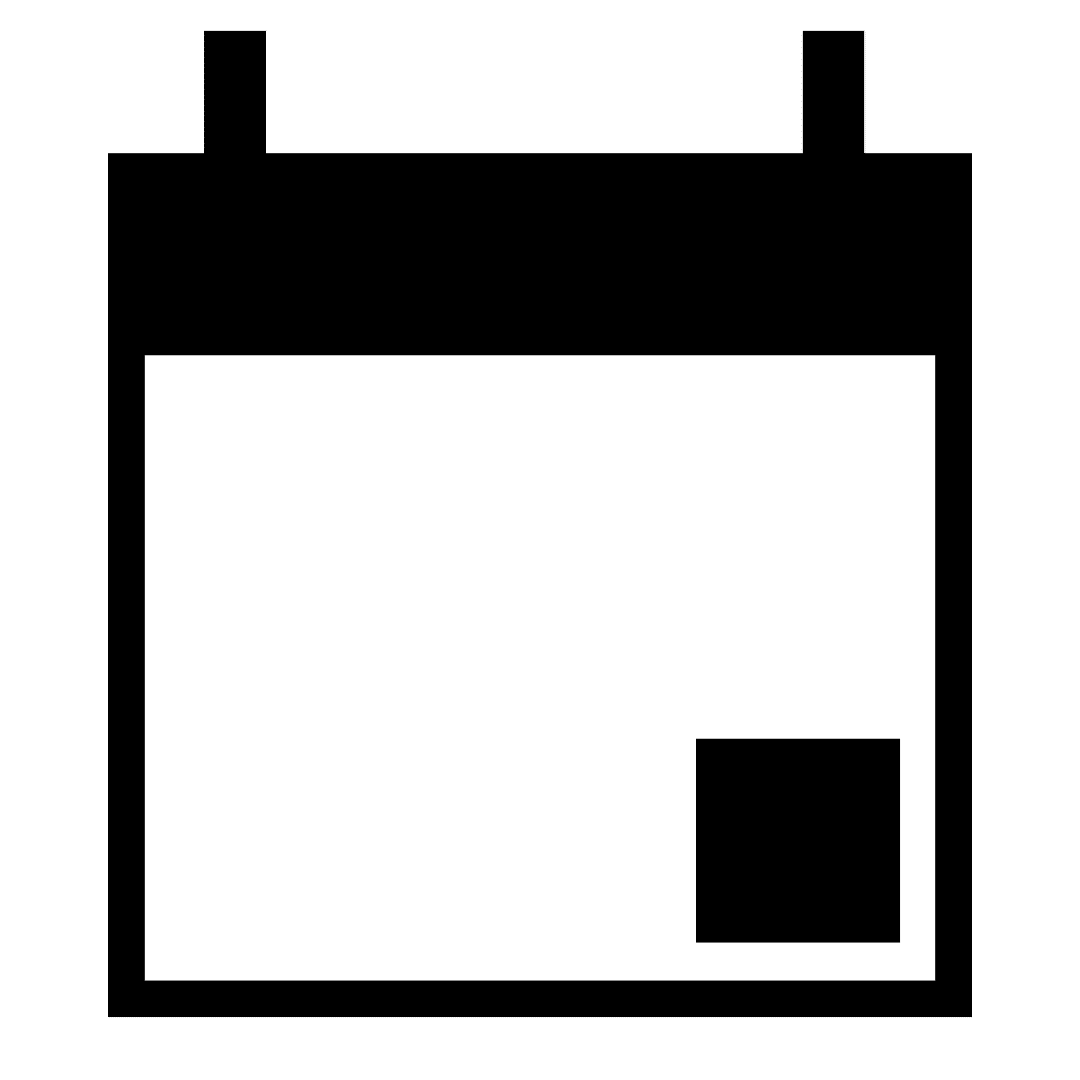 Registration is Easy! Check the events calendar by clicking the calendar icon on the left-hand side of your Learning Academy account. Find the training you would like to take, select, and click "Register Here."
Please Note: Web workshop Zoom login information will appear on the Learning Academy event calendar after your registration has been approved. You can login to the Learning Academy below and click on the calendar icon to find the event.  Login information will also be emailed to you prior to the start time.