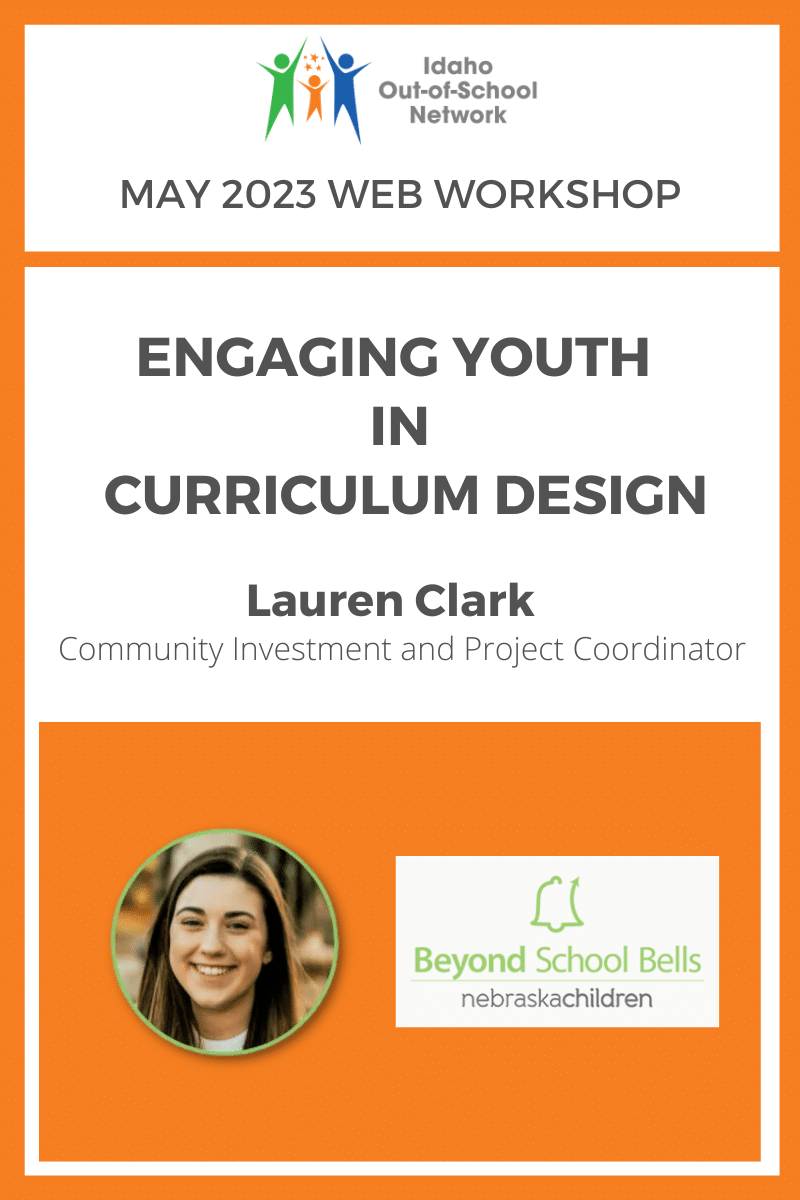 Engaging Youth in Curriculum Design
Featured Speaker: Lauren Clark
Thursday, May 4th | 10:00 AM MST 
Cost: Free
Description: Learn how to engage college or high school students in creating and testing new, hands-on, and engaging afterschool and summer curriculum.
Objectives: Attendees will walk away with an understanding of the design studio process. Attendees will have access to the resources they need to complete a design studio in their own community.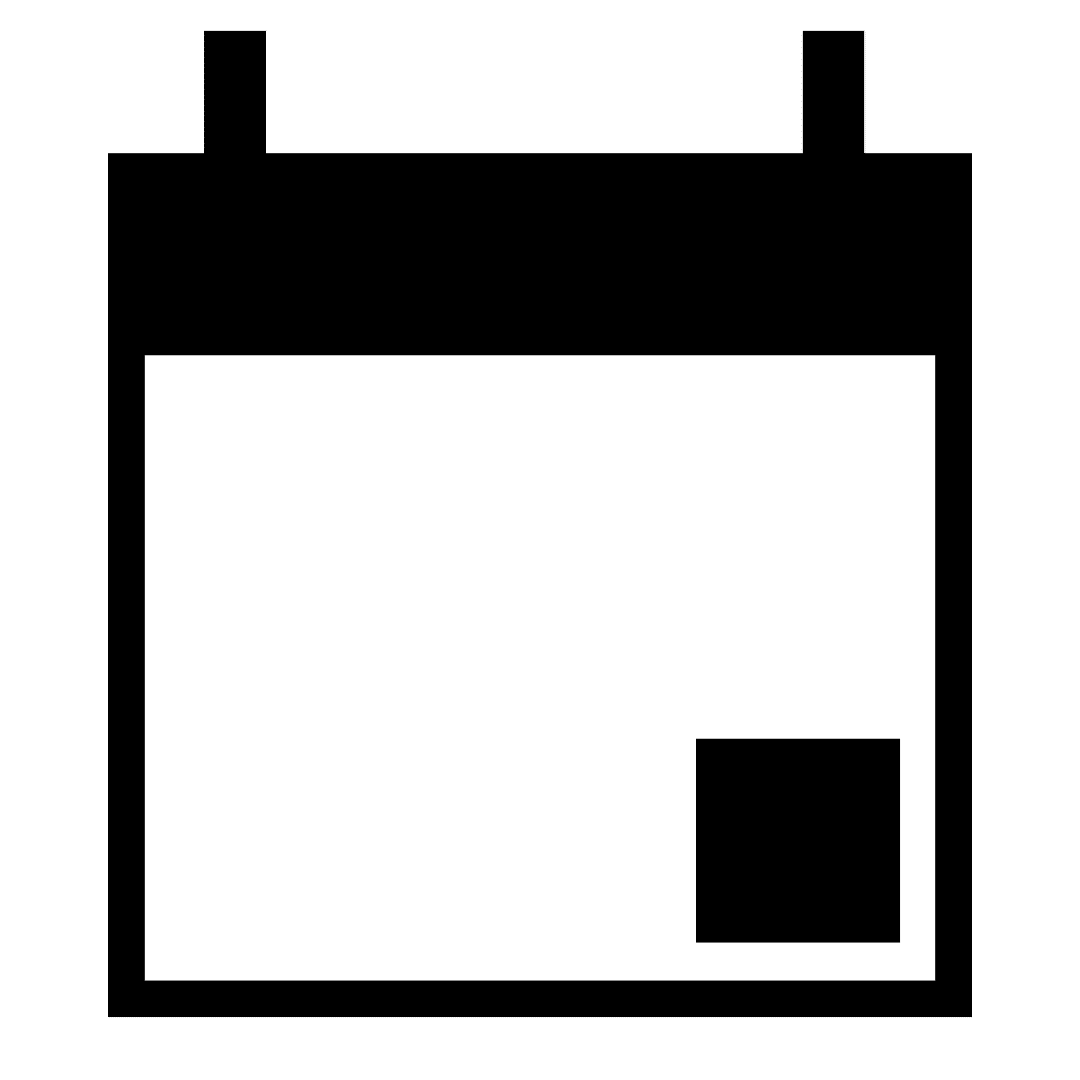 Registration is Easy! Check the events calendar by clicking the calendar icon on the left-hand side of your Learning Academy account. Find the training you would like to take, select, and click "Register Here."