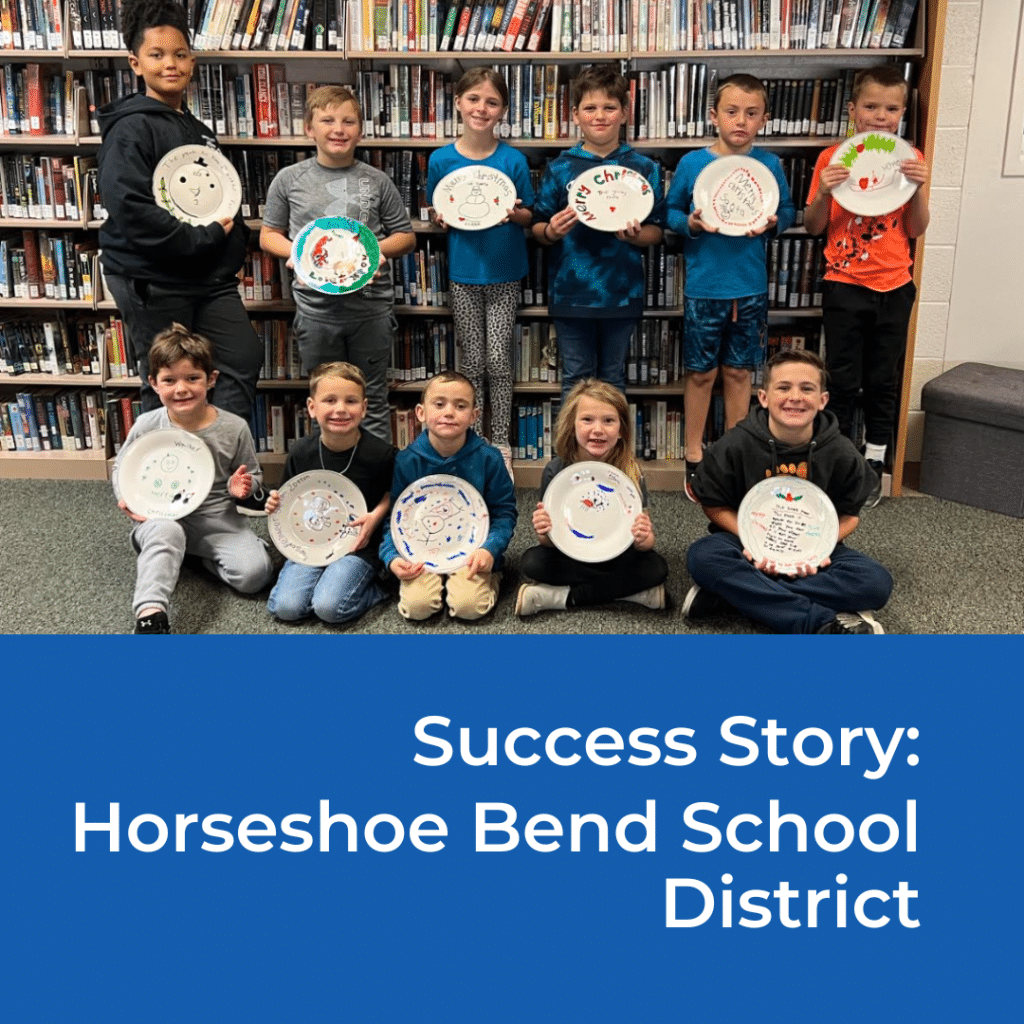 Horseshoe Bend School District expanded its free afterschool programming in its rural community with grant funds provided by the Idaho Out-of-School Network. The school district has developed a variety of classes and camps offered to its community at no cost.
Offered primarily on Fridays, afterschool, and during school breaks, course topics range from literacy, STEM, social studies, athletics, cooking, and more. Grant funds cover the costs of instructors, supplies, and field trips.
"The money we have received has allowed us to provide more learning opportunities at no expense to our families, said Community Schools Director Kelsey Williams, who facilitates the school district's class and camp offerings.
Offering a wider variety of courses at no cost has received overwhelming support from the community.
"Our families are eager to participate and are getting more and more involved. Many of our courses have a waiting list which we hope to eventually be able to fully accommodate!" stated Williams.
As community participation and interest in afterschool programming has grown in this school district, and their students participate in learning opportunities that they may otherwise have been unable to afford, Williams has learned some very valuable lessons and continues to improve each session.
"We have found great success in including our community in the process," she explained.