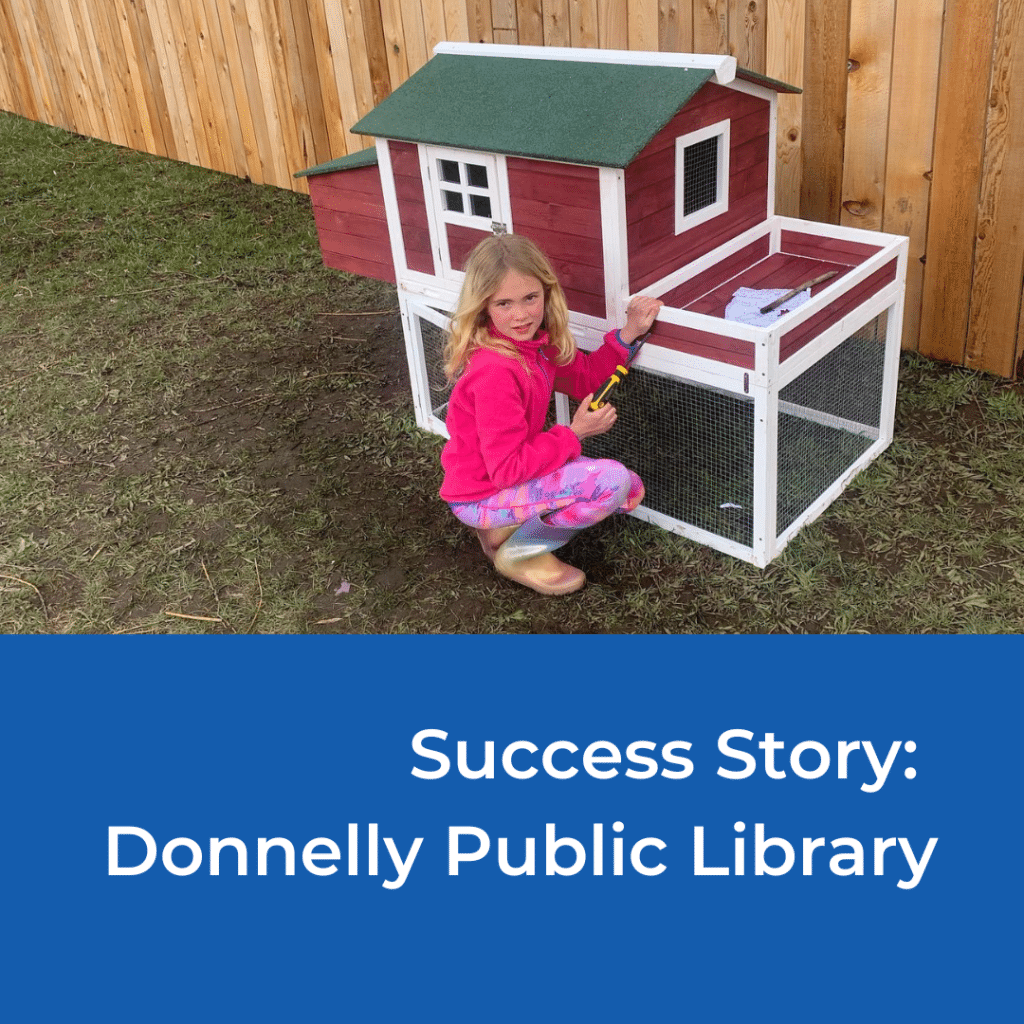 The Donnelly Public Library has filled a gap in an afterschool programming desert with grant funds provided by the Idaho Out-of-School Network.
"We have for several years tried to fill a gap in Donnelly. There are several afterschool programs that serve McCall as well as Cascade kids. Donnelly remained unserviced," reported Donnelly Public Library Director Sherry Scheline.
When Donnelly students reached middle and high school, they were provided no opportunity for extra-curricular activities.
With the help of the Idaho Out-of-School Network, the Donnelly Library now offers a 5-week summer program called Camp Library and a full 5-day a week afterschool program.
Grant funds were used "on so many things," said Scheline. "We had a garden for sustainable snacks, raised chickens, furnished our classrooms – which are in teepees – purchased books, telescopes, and curriculum, and provided competitive pay for staff."
The impact of grant funds is long reaching, as the Donnelly Library was able to create a program that will be sustainable in the future. By leveraging funding from the Idaho Out-of-School Network and the Idaho Commission for Libraries, the Donnelly Library will be able to provide statistics showcasing the need for its afterschool programs.
What was most valuable for youth? "Reading!" said Scheline. "The push for success in reading and being proficient for your grade is very important. The Library seeks to compliment the school's work and their successes."
The startup of new out-of-school time programming has left Scheline realizing that money doesn't buy happiness, but it buys the ingredients that you need to get it. Her advice for other programs: "Spend wisely and teach from the heart."